Meet the Global Education Mentors (GEMs)
Meet the GEMs
Global Education Mentors (GEMs) are study away alumni who have a special volunteer role with the Global Education Office. GEMs are available to speak to prospective students and can provide a unique perspective on specific programs and locations, as well as the overall study away experience. Students are welcome to contact a GEM who represents a program or location that is of interest.
Zarina Rakhimbekova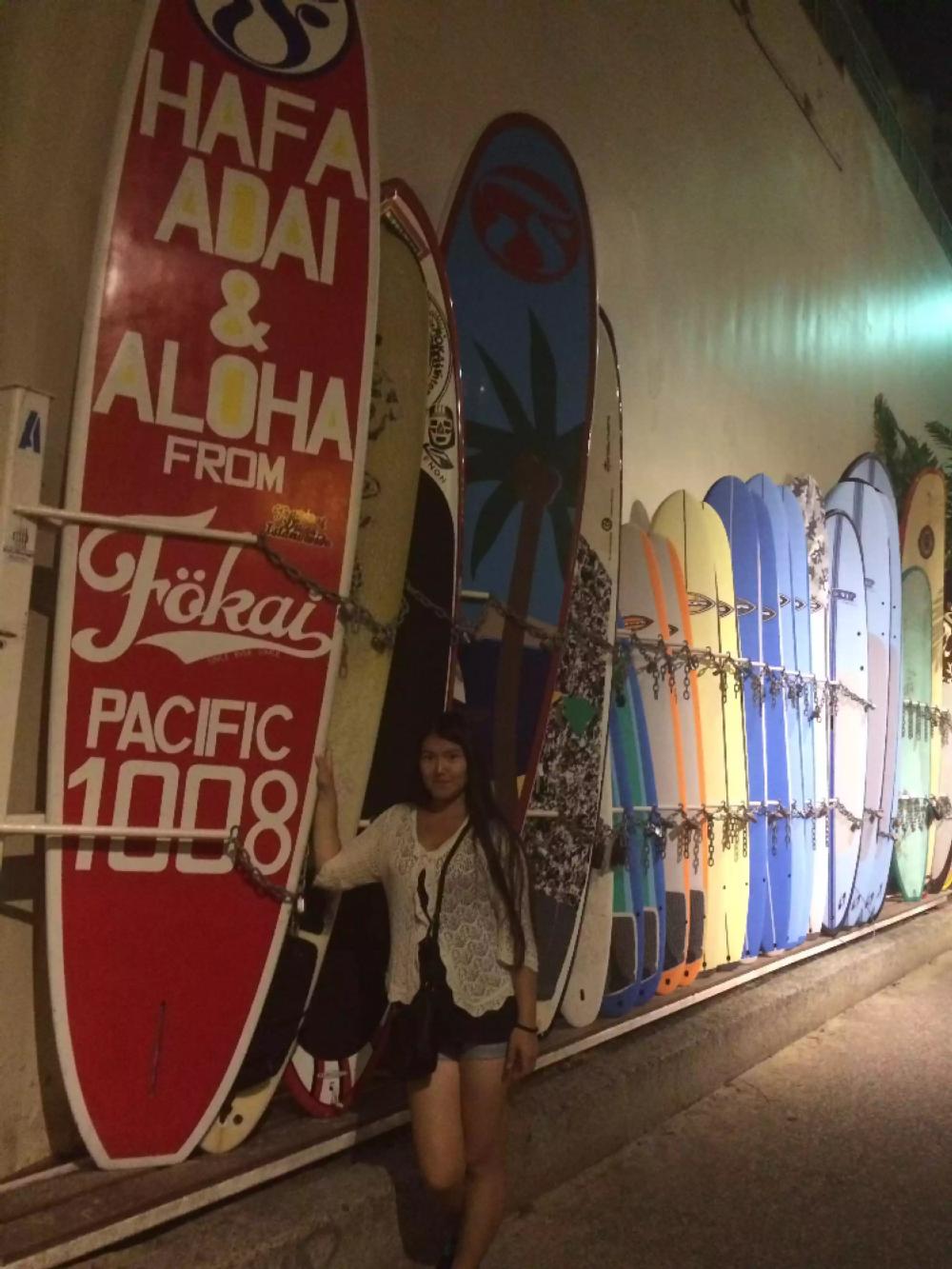 Major(s):
Marketing, entrepreneurship, and business administration
Study away program(s):
University of Hawaii at Hilo and International College of Management, Sydney (ICMS).
Favorite part of study away program:
An opportunity to travel the world, to see many places, and to meet new people. An invaluable experience of studying at the different universities, and observing how your viewpoint is changing and you horizons becomes unlimited; because of acquired sense of the global citizen.
Advice to students considering a study away program:
My advice to future exchange students is to take the most out of your experience. Do not be afraid to be different, learn your weaknesses, try and test yourself, and travel the country, that is not similar to your home country. Only then you can learn and acquire the global view, as well as better learn and understand yourself. Also, do not be afraid to put yourself in unexpected and/or unusual situations. Because only at these times can you learn how to become adaptable, yet quick to move and be determined.
Contact Information:
zrakh001@plattsburgh.edu
Henesis LaBoy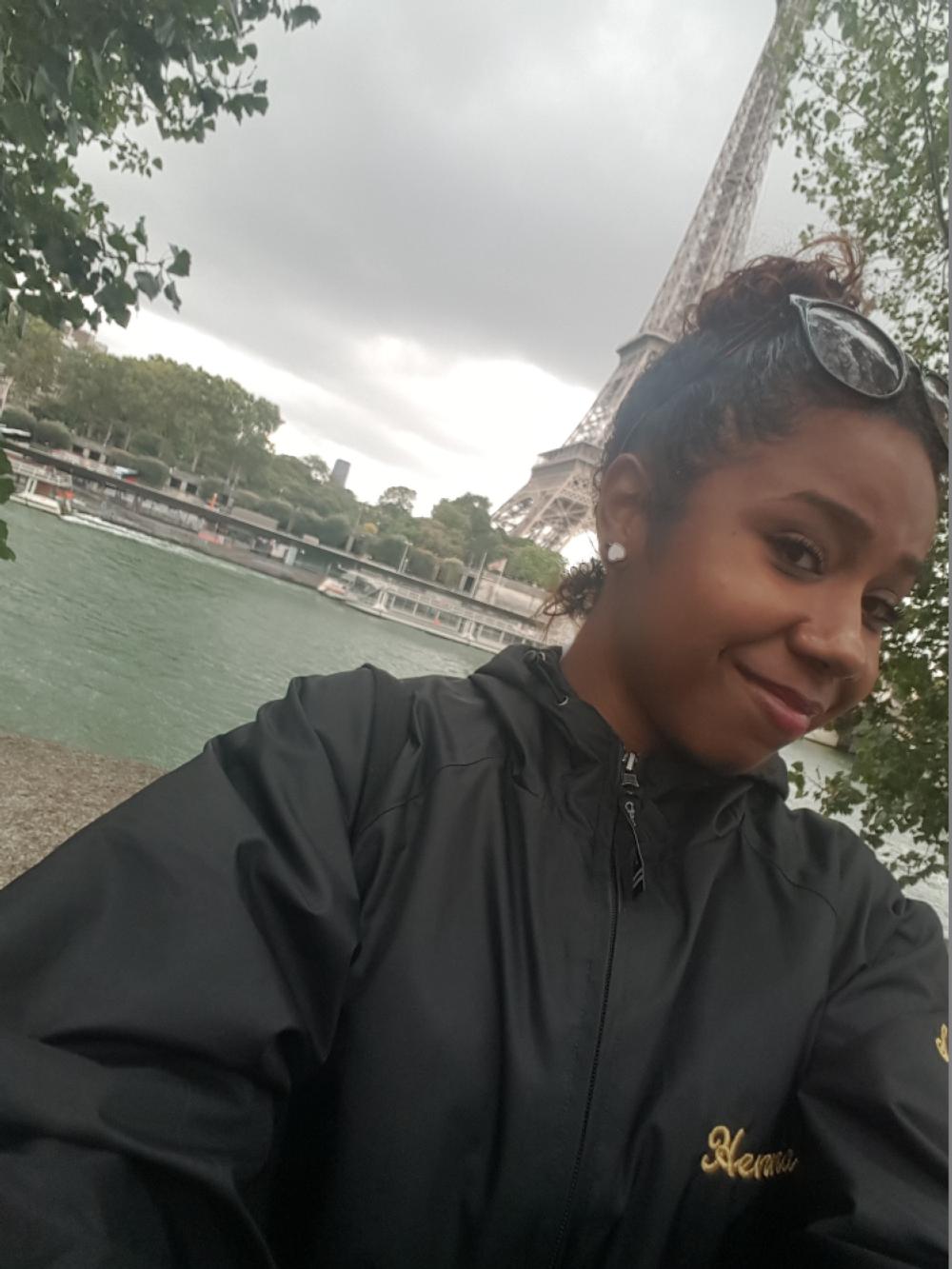 Major(s):
Anthropology, Latin American studies. International business and French minor
Study away program:
ESC Rennes School of Business, France
Favorite part of study away program:
My favorite part of my study was being able to meet all of the different students in my program who were from completely different places and had different backgrounds to my own. I loved hearing their views on the U.S and their stories of their home countries. As an anthropology major, I found their ideas on the U.S and how everyone interacted in such a highly diverse environment extremely interesting.
Advice to students considering a study away program:
My advice to students is when thinking or in the process of applying to study abroad, make sure to utilize every resource available to you. Apply to every scholarship you can, room with someone if there is an opportunity, and even talk to all of us GEMs about the different do's and dont's that we have discovered. Try not to let the cost alone of the trip discourage you because ultimately in the end, what you will experience will be life changing and will stick with you all of your life.
Contact information:
hlabo001@plattsburgh.edu
Marina Aruajo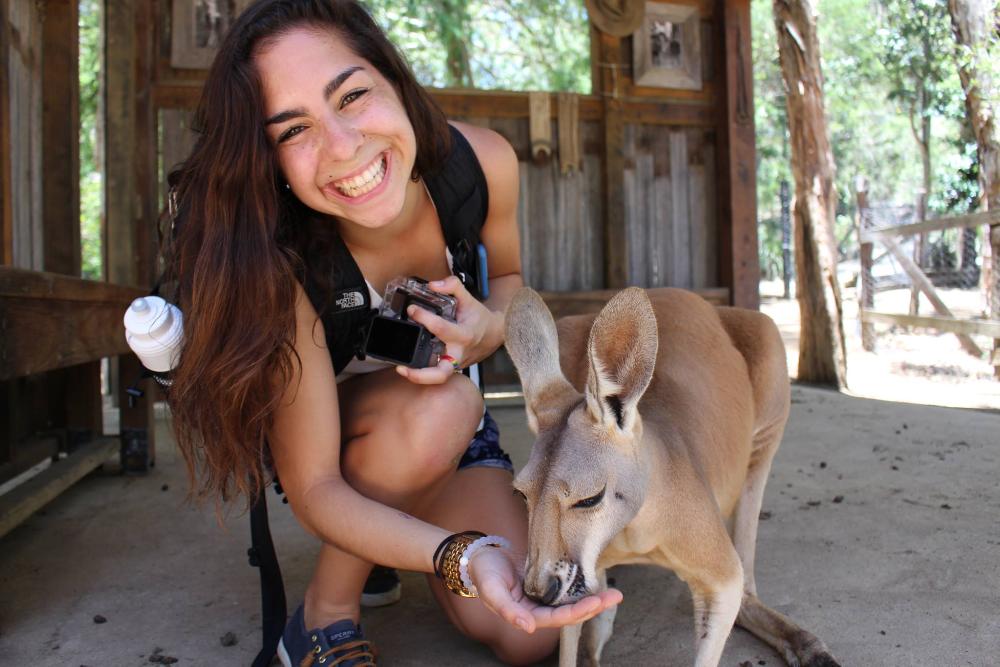 Major:
Marketing
Study Away Program:
Bond University, Australia
Favorite part of study away program:
Academically, Bond University offered classes that had allowed me to work with real clients. This was a huge learning ability that helped me gain proven skills in leadership, management and how to be more confident. The friends I've met, the experiences I've encountered, the connections I've built, and the continuously growing network I constantly surrounded myself with are my favorite non-academic part of studying abroad. I was able to experience sky-driving from 14,000 ft over the Pacific Ocean, hike Mount Warning (the highest point in the region where the sun first hits mainland Australia), learn how to semi-surf, snorkel and scuba dive in the Great Barrier Reef, camp on the beach, wake up to a wallaby, pick out a pineapple straight from the ground, and so much more.
Advice to students considering a study away program:
I would advise students to strategically research a program that fits both their academic and financial needs. To take into calculation any out-of-pocket budget such as a plane tickets, books, trips, etc. (Make sure you truly check the estimated-budget on the study abroad program's cost estimation). Studying abroad is a once-in-a-lifetime opportunity that will provide the creation of endless memories and experiences.
Contact information:
marau001@plattsburgh.edu
Marina Pandoliano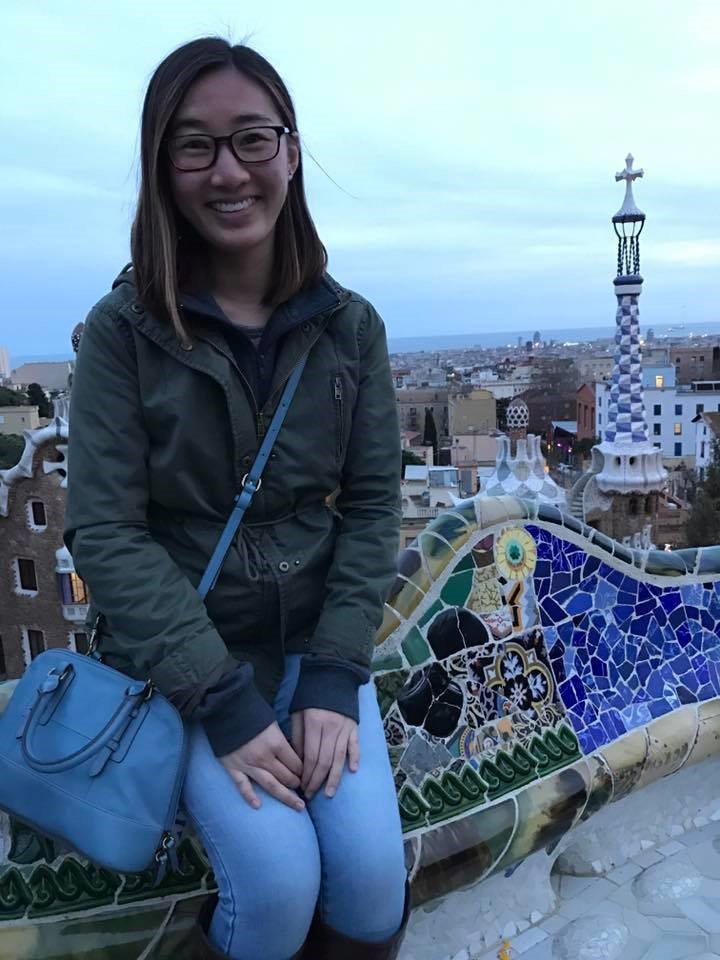 Major:
Hospitality Management
Study away program:
University at Albany in Madrid, Spain
Favorite part about study away program:
Getting to stay with a host family and experiencing the Spanish culture and traditions, as well as trying authentic Spanish food. The program I studied through offered an array of internship opportunities so receiving academic credit as well as work experience was really awesome. I loved traveling throughout Europe and getting to experience new cultures, traditions, food, and seeing new places. Once you are in Europe it is very easy and affordable to travel.
Advice to students considering a study away program:
Do not limit yourself. Take advantage of being in the SUNY system and check out other SUNY school's study abroad programs. There may be a specific country that you know you want to go to but your school doesn't offer a program in the city that you'd like so take the time to do some research and figure out where would be the best fit for you. Take a look at your DegreeWorks as well as investigate schools that offer classes that could be transferred back to your home campus so that you don't jeopardize your degree progress. Your study abroad experience is what you make it so don't be afraid to go outside of your comfort zone and try new things!
Contact Information:
mpand002@plattsburgh.edu
How to Become a Global Education Mentor
Interested study away alumni should email Ingrid Almaguer at
alma2785@plattsburgh.edu
or stop by the Global Education Office for additional information.